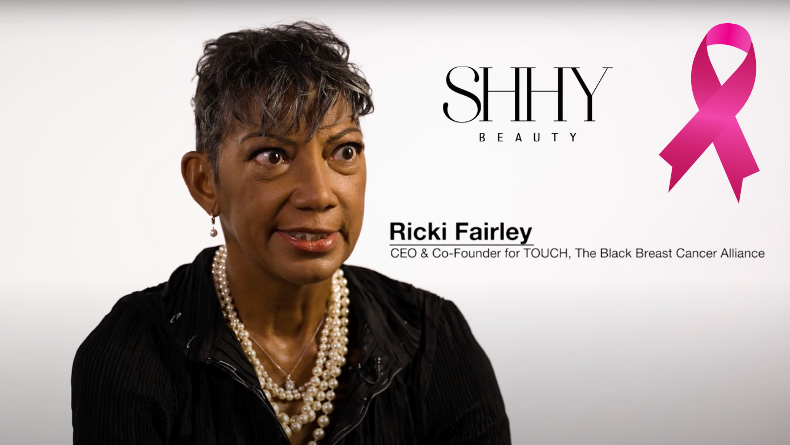 SHHY Beauty X TOUCH, The Black Breast Cancer Alliance
BY SHHY BEAUTY
TOUCH, the black breast cancer alliance, drives the collaboration efforts of patients, survivors, advocates, advocacy organizations, healthcare professionals, researchers, and pharmaceutical companies to work collectively, with accountability, towards the common goal of eradicating black cancer. 

Not only are our products suitable for post-treatment, but here are some facts on how our ingredients could be suitable for those undergoing treatment.
 

ALCOHOL-FREE, GENTLE & NON-TOXIC.



SUDDS:

Antioxidant powerhouse can help detoxify, and ingredients can also help stimulate cell tissue regeneration. 

THIRST:

During treatment, chemotherapy drugs can darken the skin, causing hyperpigmentation and scarring; Our potent vitamin C serum can help reduce this during and post-treatment.

BUTTA:

Hand-Poured and naturally made with fresh oils and moisturizing body butters.