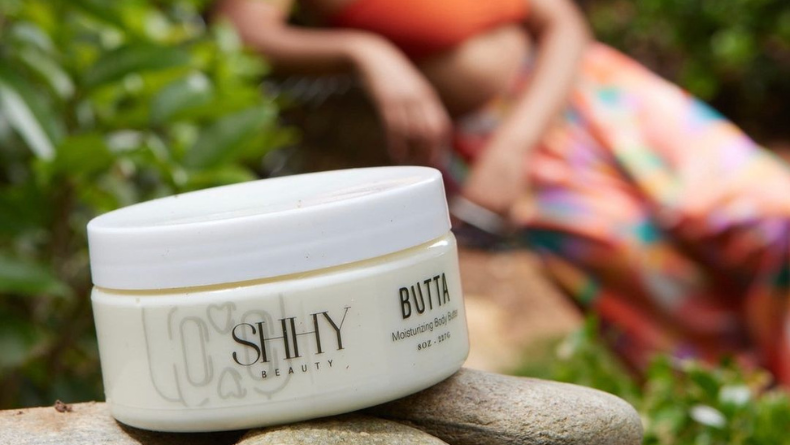 Our DC Pop-Up Recap
BY SHHY BEAUTY
Safe to say our first expo is an experience I'll always remember. Thank you to everyone that showed so much support and love!! Thank you to my beautiful team who held it down with me!! Thank you to the beautiful and empowering strong women who came and spoke and welcomed us in.

I just want to empower, inspire, and create a community that doesn't define what beauty should be or look like. We need more representation in the beauty industry. I'm here to do that with QUALITY & UNIQUE products/ingredients at an affordable rate for people like me who didn't have access to the best beauty or skin products! People who might struggle with confidence or self love and acceptance.

I was there, we all gotta start somewhere and beauty starts from WITHIN. This is the start of our journey together, LETS SHHINE✨

See below for the recap from our DC Pop-Up event.